We have been working on the Oregon Coast for nearly 20 years.  We continue to help homeowners, HOA's and Golf Courses gain their much valued views back.  Arborists doing vista pruning should not spur climb your trees or make topping wound cuts.
We bid our vista pruning hourly with a dollar range.  Each crew will have a minimum of two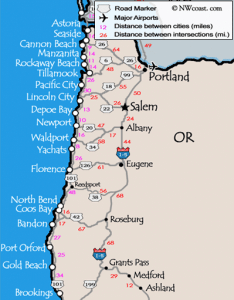 crewman at your home.  Ask about our day rate specials.
We work from Tillamook to Yachats.  If you're already a client and have a second or new home outside this area, we will accommodate you.  New customers we will help you find a competent arborist in your area.