Welcome to Buena Vista Arbor Care
Our mission is to inspire and nurture our customers: one person, one tree, and one neighborhood at a time.
We are a full-service tree care company offering services for: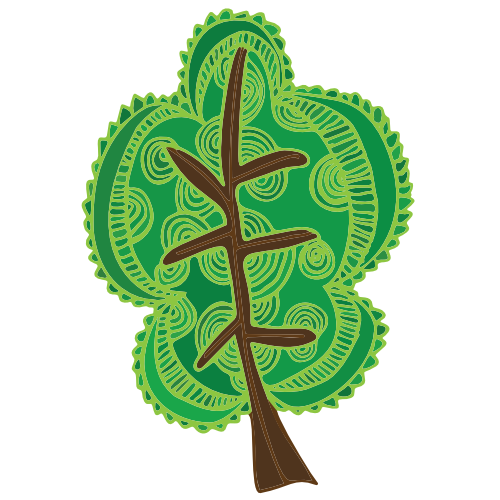 Get a Quote
503-364-TREE (8733)
Request a FREE estimate - call or submit request online! We will respond within one business week.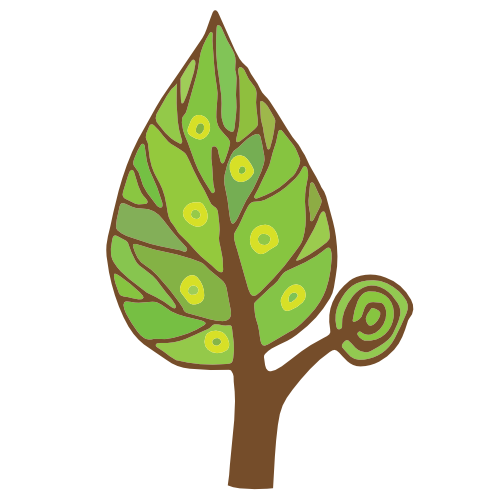 Emergency Service
503-364-TREE (8733)
Call us for emergency/hazardous tree service.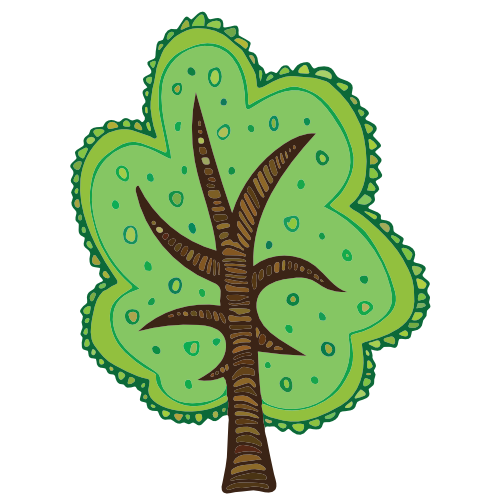 Permit Assistance
You may need a permit to:
Perform a large tree removal
Construct new buildings around existing trees
Remove street trees
The best way to learn more about these requirements is to contact your urban forestry department directly.
Serving Salem, Albany, Corvallis, Lincoln City, Newport, Independence/Dallas and surrounding areas in Oregon.